Fort Howard Community Association applauds Baltimore County 5th District Council-member Mr. David Marks as a model for all Council-members to emulate his "Community First," commitment.
Fort Howard Community Association was railroaded before the Baltimore County Board of Appeals by developer Craftsmen Homes and their Baltimore County Zoning Go-To $400 an hour lawyers of Venable LLP in the February 2020 appeal to suspend the Sparrows Point County Club Estates 306 home development at the old Sparrows Point County Club in Dundalk, Maryland that will further overcrowd the Sparrows Point High School/Middle School beyond its already overcrowded current %125 over state capacity limits.
The Board of Appeals absurdly ruled the Fort Howard Community Association had no court standing fighting for the interests of the parents and school kids of Fort Howard, Maryland which it was incorporated to do .
Like the Perry Hall Community suffering from school overcrowding, the children of Fort Howard also suffer a degraded educational experience from decades of a corrupt Baltimore County Public School Board, County Executives, Council-members, a felonious School Superintendent, and out-date laws biased towards the wealthy, powerful developers, their law firms, and the crony crook politicians turned lobbyist of Baltimore County.
In his starkly contrasting admission against the "machine," Mr. Marks demonstrates communities throughout Baltimore County, like Perry Hall and Fort Howard, know what's best for their communities.
In the NottinghamMD.com Mr. Marks categorically promised on the record "None of the project (Gerst Farm) will advance until two new schools move forward."
Fort Howard Community Association demands the same social justice and adequate school facilities equity for its' school children Perry Hall has been entitled, by stopping development at Sparrows Point County Club Estates until (like Perry Hall's Gerst Farm development) a new 1200 seat high school is built at the 27 acre North Point Government Center Park site to relieve the pernicious student overcrowding at Sparrows Point High School, Patapsco High School, and yes, even at recently constructed Dundalk High School.
County Executive Dr. Olszewski must rescind the intensely and widely contested Vanguard Developer sales contract of the North Point Government Center Park property (stayed by Governor Larry Hogan and Comptroller Peter Franchot); the property ownership must be transfered from Baltimore County Parks and Recreation back to Baltimore County Public Schools.
Then the current Kamenetz/Molher sweet-heart deal gifting $100 million Baltimore County taxpayer dollars to multi-billionaire NFL Ravens/Trade Point Atlantic owners/developers Davis and Bisciotti for their Trade Point Atlantic roads/water infrastructure must be re-directed to the grossly underserved Baltimore County 7th District to fund a new district high school ending school overcrowding.
Thank you again Mr. Marks for exercising some desperately needed councilmanic integrity by putting your district communities' school children's education first as a model for all Baltimore County Council and Board of Education members to emulate.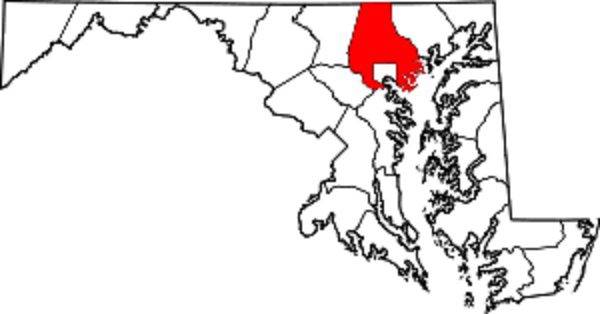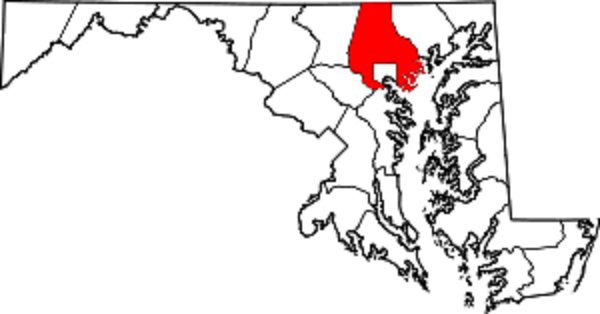 Councilman Marks to require additional community input, county review of Gerst Farm development
Posted on by Chris Montcalmo
NOTTINGHAM, MD—Baltimore County Councilman David Marks announced on Monday that he will require additional community input and more county review of the proposed development at Perry Hall's Gerst Farm.
Councilman Marks has worked for the past five months to reduce the size of the development and increase the amount of open space. Due to his efforts, 72 percent of the project will include age-restricted villas. No one below 18 years of age will be allowed to live there, which should address concerns about school overcrowding.
READ MORE: Councilman Marks provides update on Gerst Farm in Perry Hall, meeting to be held
None of the project will advance until two new schools move forward.
More than 40 percent of the entire parcel will be open space.
"I look forward to continuing conversations about this project, which is why I will require additional community input and county review of this proposal," said Councilman Marks.
A work group was created in May 2019 to discuss the future of the property.