As president, Theodore Roosevelt created five national parks (doubling the previously existing number); signed the landmark Antiquities Act and used its special provisions to unilaterally create 18 national monuments, including the Grand Canyon; set aside 51 federal bird sanctuaries, four national game refuges, and more than 100 million acres' worth of national forests.  He was a savior to the open spaces of this great land, America.
On October 7, 2015  Governor Hogan, Comptroller Franchot, and Treasurer Kopp will vote on  the North Point Government Center Park continuing as a vital part of Open Space for Baltimore County Recreation and Parks  thereby making their own mark on the American people of the 7th Councilmanic District or they will vote allowing  the tragic loss of this treasured land.
Over seven thousand petitioners along with the Board of the Fort Howard Community Associations and the Millers Island Community Association, with many other 7th district community groups  have signed opposing the sale of the land and the building.
All  6th District Delegates- Grammer, Long, and Metzger,  Senator Salling,  our Councilman Todd Crandell, and past Maryland State Delegate and Baltimore County Recreation and Parks Director Bob Staab  oppose to the sale of the land and building.
Millers Island resident Mrs. Debbie Staigerwald's  devotion to The Sky is the Limit Theater for the last 25 years has earned FHCA respect and  admiration and our support saving the land and building to recreational activities unique to the North Point Government Center Park, along with all the other volunteers too numerous to list who have and continue to  give part of their lives to our community children.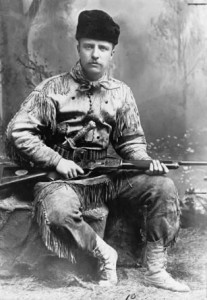 Please help our Governor Hogan, Comptroller Franchot, and Treasurer Kopp walk in the steps of the great  American Teddy Roosevelt  persevering  the open space of the North Point Government Center Park.  They can be emailed at bpw@maryland.gov ,  treasurer@treasurer.state.md.us ,